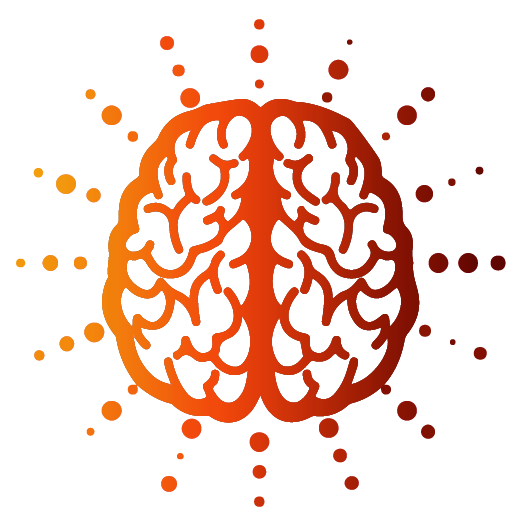 What is the holistic model of emotional health coaching?
I combine brain science, psychology, holistic wellness and nutrition. You were born with the most powerful tools available to humankind, your brain and nervous system, but my guess is that you didn't get the instruction manual! If you feel stuck, exhausted, confused, frustrated (or just curious!) about HOW to manage what's hard, please know that a holistic approach is the most impactful for long-term change. Lucky for you – you're in the right place!
Who is it for?
My passion is helping smart, creative women struggling with destructive patterns and habits. I've been there and I get it. I will empower you to feel in control of your life instead of overwhelmed.  My flagship 1:1 program Freedom From Within shows you exactly how to do this, teaching you to reduce triggers and reactivity, by learning healthy and effective coping strategies.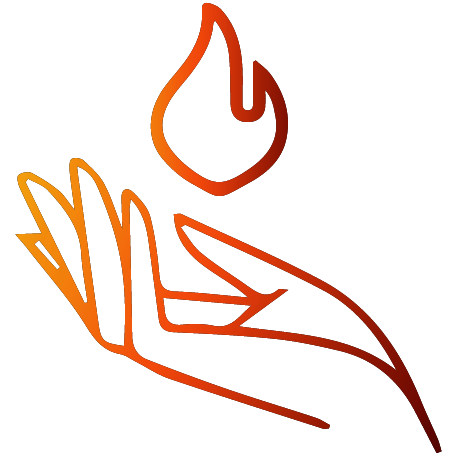 Working with Erin for the 12 week health coaching program has been a very enriching experience for me. She has a fun, enthusiastic and relatable approach in presenting the program material. I associate her voice with good things happening!
All the work we're doing clicks so well. I feel more calm and composed. It's just easier to stand up a bit more straight.
Our sessions held me accountable not only to you but to myself. I get up every morning with positive thoughts and a new determination. Thank you Erin!
Erin has taught me how to ask myself powerful questions. She is patient and caring but challenges me when I need to hear it. I appreciate her direct approach.
Erin is welcoming and easy to talk to. She can provide many resources and each session I leave feeling empowered, confident and excited for the weeks to come.
Erin came into my life at the perfect time. Much of the areas of my life that I couldn't progress in were due to my lack of self esteem and self love. Working with [her] for a year now I've gotten through the nitty gritty of intergenerational trauma and my connection with my mother…Erin is so easy to work with that I never feel judged or misguided, only held and cared for.
I had a big AHA moment during my coaching session. I have always beat myself up for not doing good enough, working hard enough…through the reframe though I see actually, I have worked hard my whole life – at surviving! And now I'm working hard at thriving! Stepping back and looking at the bigger picture really helps and words are not enough for the massive appreciation I have for you coach Erin, thank you, thank you, thank you!
The experience that [Erin] gifted me…is going to be rippling through the whole entire rest of my life.
You can do this. It's your time. See what's possible.
Contact me to get on my email list, learn about monthly workshops, or to find out if my 1:1 program Freedom From Within is for you. I'd love to meet.
"Love is the bridge between you and everything."
– Rumi